Beverly Bagg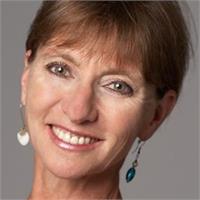 Ballet Mistress – Alberta Ballet Company Calgary, AB.
Ballet Mistress - Ballet BC, Vancouver BC.
Present - 2009
• Performing with Alberta Ballet, in Contemporary and Character Role.
January 1989 – March 1976:
• Performing Arts Council of Transvaal, (Pact) Ballet Company, South Africa. Joined Company in March 1976 and promoted to Principal Dancer in January 1986.

August 1983 - August 1982:
• Frankfurt Ballet Company, Germany.
Beverly Bagg instructs the following:
Ballet: Helps to build a strong base, clean technique and proper alignment, all of which are essential for any kind of dance. Barre exercises, combinations across the floor and adagio are taught to live piano accompaniment. Level 3: This is our most advanced level directed towards long-time enthusiasts and professionals.