Elwin Alpuerto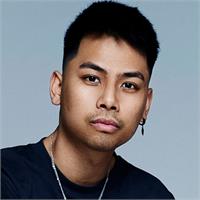 Elwin is a very passionate dancer, choreographer, instructor and mentor for The Creative Outlet formerly known as Dream Dance Studio based in Vancouver, BC.
He visited Norway for 3 years flying to train and assist with The Vibe International Dance Center where he had the honor of being on the hit show "Norway's Got Talent" performing as a contestant with "The Vibe Team".
Elwin Alpuerto is currently not instructing any classes.