Pamela Rosa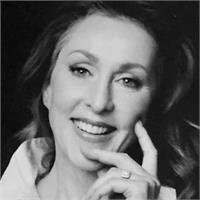 Pamela is a professional dancer and choreographer. She has performed in numerous theatre, television and film productions and is director and co-owner of Harbour Dance.
Pamela Rosa instructs the following:
Jazz: Our Jazz is mostly commercial style. Classes includes warm-up exercises, isolations, steps and choreography. Recorded popular music is used. Mix of Lyrical, pop, and New York Style depending on the teacher.

Level 1: Intermediate. For dancers with anywhere from one to four years experience who enjoy a slower-paced class with less complex dance steps.